Thursday, September 09, 2004
Jakarta Bombing - September 9th, 2004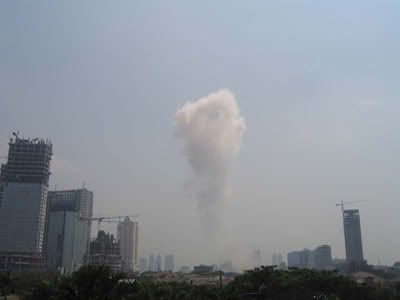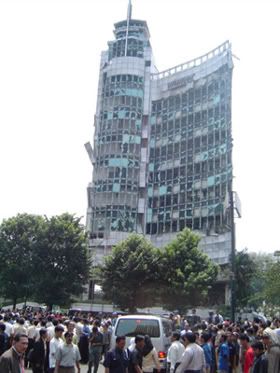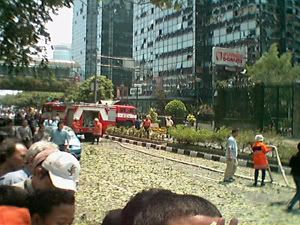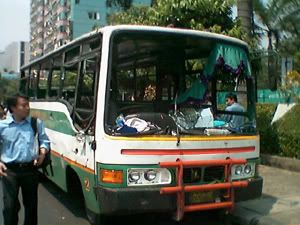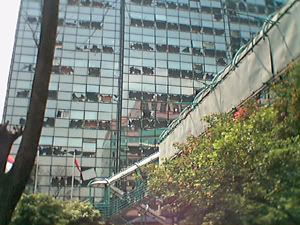 Pic: Jakarta - Indonesia, 9-9-04
I was so shocked when my bro in Jakarta, my sis in law in Jakarta send me a message informing that there was a bom in Jakarta this morning...
It was a higly explossive bomb which caused a massive destruction troughout Rasuna Said Street in Kuningan, Jakarta. 9 people were killed and 168 were injured...
All I feel was just angry, mad, sad and I was almost crying.. Is this the hell or what? No matter what is it called, TERRORIST ARE STILL TERRORIST whatever kind of reasons they used... Here are some facts and photos that I've got from some other bloggers... Just go to those sites for viewing the pictures...
http://zikri.com/files/bomb/
http://gunung.pantai.org/gallery/view_album.php?set_albumName=bom
http://www.kayshifa.com/bom-kuningan/
View Video
: http://e-indo.com/video_ledakan.asf
I express deep condolences to all victims
,



*This posting will be updated by the time I got a new sources