Thursday, June 23, 2005
Fuiiihhh...
Haven't updated blog for a while. There are some reasons for sure :)
Things that I did lately and will do:
1. Exam
2. Back home for some purposes. Hey, I got something for you guys. Hope you like it although its not that good. It's a scene up from the sky during the flight from Denpasar - Surabaya.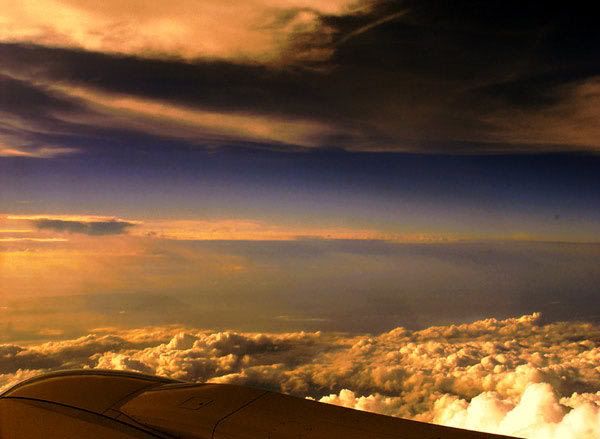 3. Hunting photographs. hahaha
4. Went to Jember to observe and watch PILKADA over there. The result, Mr MZA Djalal won and the PILKADA went safe and under control. Alhamdulillah...
5. Back to Lumajang.
6. Back to Surabaya.
7. Looking forward to see Surabaya's PILKADA
8. Going to Jakarta soon.
9. etc... :)
Internet here sucks.. hehehe kapan majunya yah? Can't be online everyday and email me -syahrani[at]hotmail.com- for any inquiry. Sorry for not being online guys... hehehehe
Rina
, happy exam :D you can do it, hon :)